Robotic Process Automation (RPA) is a new industry technology, Learn this popular RPA tools at RPA Uipath  Guru which provides best RPA Training In Chennai. RPA is become  very popular because  every organization using RPA to automate any task similar a human being was doing them. It is an industrial revolution in the process of Automation.
Why RPA in Chennai ??
There are huge openings for RPA in Chennai, Several product based and Service based companies are using RPA Tools to automate their applications.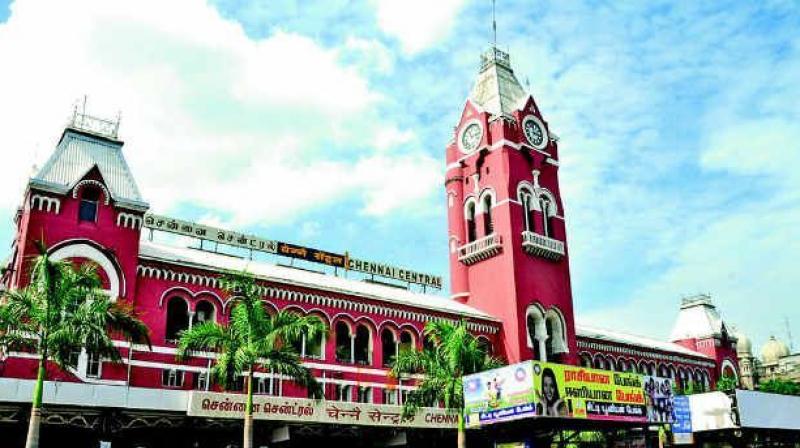 Attending class-room training  in Chennai is a tedious process , travelling one area to another area like Velachery,Tambaram,Anna Nagar,T Nagar,Porur and Adyar is big task. So attending online class from expert is simple and easy task. RPA Uipath Guru providing online RPA Training in Chennai .
Popular RPA Tools
There are several RPA tools avilable in market to automate the business process and application process.
Uipath
Automation anywhere
Blueprism
workfusion
Benefits of robotic process automation
RPA using in several industries like banking,insurance,manufacturing,health care , retail and supply chain.
Increasing Productivity
Increasing Accuracy
RPA has good demand with combination of Artificial Intelligence
BPO employees
Testers and Developers
Business Analysts
Freshers and Experienced Employees